Enjoy browsing our guided walks...
★★★★★★★★★★★★★★★★★★★★
Featured tours:
★★★★★★★★★★★★★★★★★★★★
Full-day tours:
Part-day tours: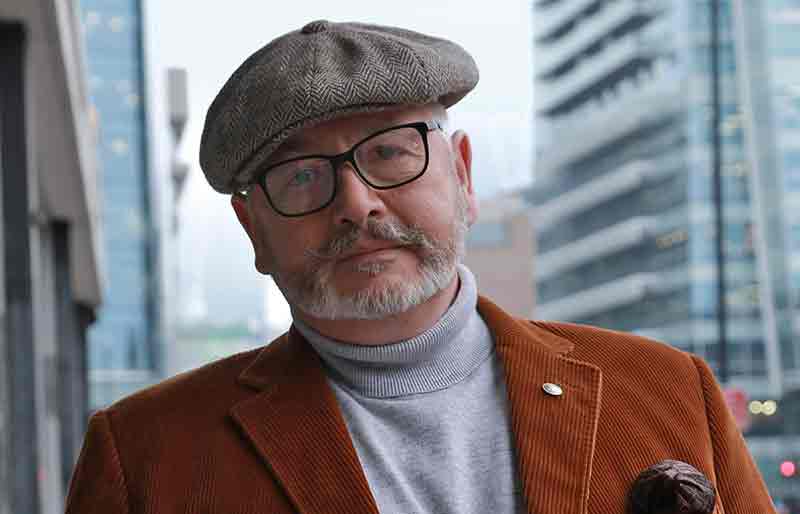 Hi, I'm Lee Cooper, a born and bred East Londoner and a London taxi driver for 30 years. I know London inside out!
I'm a member of the Worshipful Company of Hackney Carriage Drivers, which makes me a Liveryman of the Company. I also have the Freedom of the City of London, which means I can drive my sheep over London Bridge for free (or be hung with a silk rope if I'm naughty!).
I can show you around London and tell you about its 2,000 years of history. From the arrival of the Romans in 43 AD to the present day, there's a lot to see and learn. We can explore the city from the comfort of a purpose-built, fully wheelchair compliant, air-conditioned London taxi or on foot, depending on your preference.
All of my tours are tailored to your interests. We can visit all of the main attractions or go off the beaten path. You can choose to drive around with my designated driver so I can concentrate on showing and telling you about the sites, or we can walk and get up close and personal to the places we visit.
I've been doing cab tours since 2012 and love meeting people from all over the world. I can be booked for a few hours or a full day, in or out of London. If you prefer an unhurried leisurely tour, we can stop and take plenty of photographs. Lunch or afternoon tea can be arranged, or we can visit an old London pub to soak up the atmosphere.
I'm a reliable and easygoing London Cabbie who will make your tour truly memorable. I'm also a keen cook, jewellery maker, and dog walker. I love showing people around our city and sharing my knowledge of its history and culture. I've made many friends over the years and hope to make many more.
Please don't hesitate to contact me if you have any questions or would like to book a tour. I'll be happy to answer any questions or give advice on anything you would like to know about booking a tour while you're holidaying in London.
I look forward to meeting you and showing you around my city!