Enjoy browsing our guided walks...
★★★★★★★★★★★★★★★★★★★★
Featured tours:
★★★★★★★★★★★★★★★★★★★★
Full-day tours:
Part-day tours:
★★★★★★★★★★★★★★★★★★★★★★★★★★★★★★★★★★★★★★★★★★★★★★★★★★★★★★★★★★★★★★★★★
FEATURED TOURS
Discovering the Historic Square Mile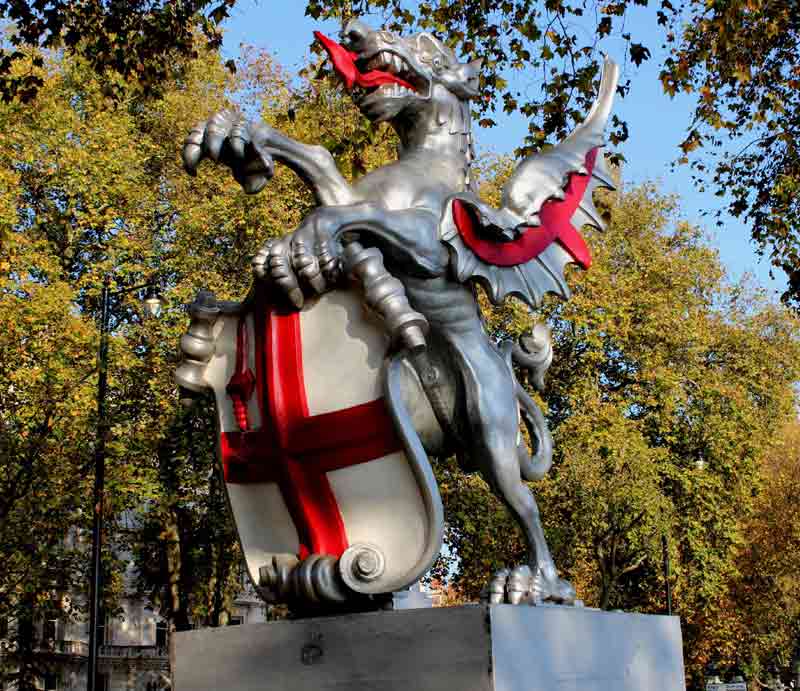 Discovering the City's pubs, gardens and Thames Embankment on a walking tour with Lee Cooper—an experienced, qualified London Cabbie.
Read more
★★★★★★★★★★★★★★★★★★★★★★★★★★★★★★★★★★★★★★★★★★★★★★★★★★★★★★★★★★★★★★★★★★★★★★★★
Guided walks of London by qualified London black cab drivers are a great way to see the city and learn about its history and culture. London cabbies are required to pass a rigorous test called "The Knowledge," which tests their knowledge of every street in London and the location of every significant landmark. This makes them experts on the city and gives them a unique perspective to share with their passengers.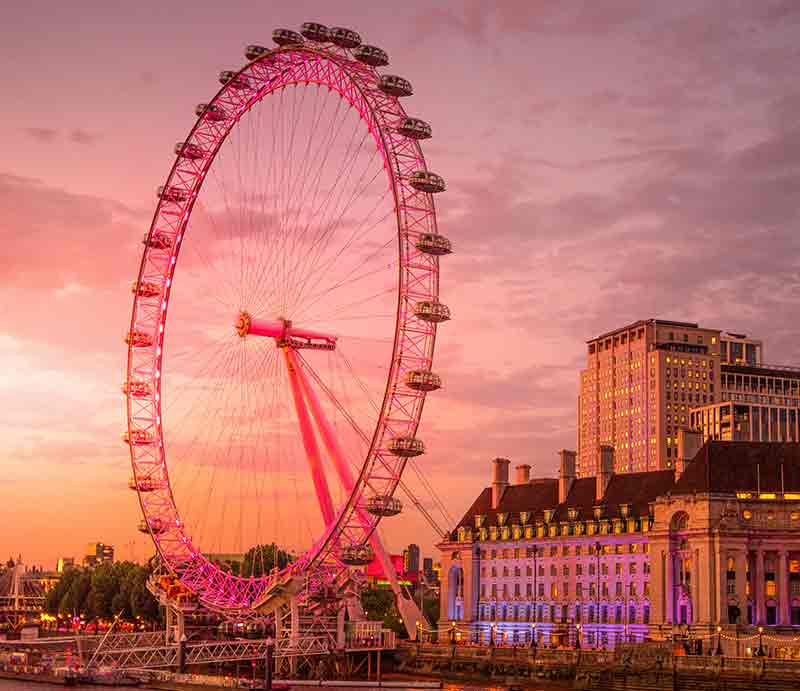 Guided walks by London Black Cabbies can be tailored to your interests. Whether you're interested in history, architecture, or simply want to see the city's most famous sights, your driver can create a tour that's perfect for you. You can also choose to take a private tour or join a group tour.
In addition to being knowledgeable about the city, London Black Cab drivers are also excellent storytellers. They can bring the history of London to life with their tales of famous people, events, and places. They can also share their own personal experiences of living and working in London.
If you're looking for a fun and informative way to see London, then a guided walk by a qualified London Black Cabbie is the perfect choice for you.
Here are some of the benefits of taking a guided walk of London by a qualified London Black Cab driver:
Get to see the city from a local's perspective.

Learn about the history and culture of London from an expert.

Ask questions and get personalized recommendations.

See parts of London that you might not otherwise see.

Have a fun and memorable experience.
"There's nowhere else like London. Nothing at all, anywhere"
Vivienne Westwood
You'll be walking with and guided by genuine London cabbies, all of whom have had to go through the fiendishly difficult Knowledge of London. Not only do they know every street in London, but they also have to know every route between two points. They have also undergone a thorough background check.
Our customers say...
"Lee, Thank you for a lovely day today. Tim and Charlie and I absolutely enjoyed ourselves. After I toured Westminster and caught up with Tim and Charlie, Charlie looked at me and said "that tour was so much more fun than I thought it was going to be." Believe me-this is high praise!! :;-) It may be a year, or it may be three years, but when we return, we will definitely be reaching out to you for another lovely day!! With thanks"
Anton - Texas, USA